Our Business Development Manager Glenn discusses the rollout of the NBN, VOIP phone system and how it will affect your business.
With the addition NBN rollout hitting local areas now, many business are left with questions regarding how to get connected, what the best plans are and what this means overall for their businesses.
Glenn addressed some of these points recently at the local BITE conference is is speaking at key locations throughout the SE suburbs, but if you can't catch one of those here is an overview of what you need to know.

Internet and Telephony
With the old copper net work being retired and being replaced with NBN and I.P phones, it may be time to upgrade your services, and what better place to do it than with an NBN accredited business advisor.
Along with our range of I.T services, we can provide you with your NBN connection and Digital Phone system at great prices, with seamless transition thanks to our expert team and partnerships.
Our cloud packages for hosted PBX can offer 99.999% uptime ensuring your business stays connected.
NBN Packages range from 50/20 to 100/40 all with unlimited data on all plans.
Our Phone systems provide all the features you need to maximise your productivity, with the ability to send voice to email messages, record calls, transfer to mobile devices via extensions and more!
Get in touch with one of our team members to find the right package for your business.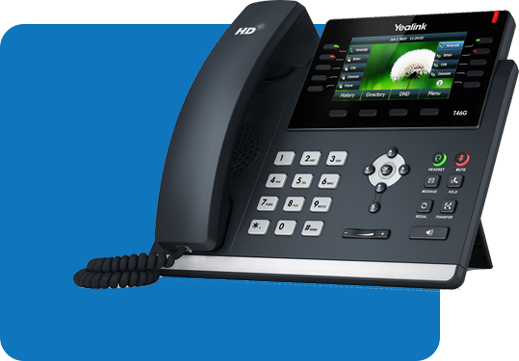 IT Services
No matter what your digital requirements are, we are here to help! Our managed services program takes the stress out of managing your own I.T infrastructure, allowing us to help make your I.T work for you.
Our consulting team is available to help find the best direction your infrastructure can take to maximise your efficiency, and our technicians are available for any and all ad-hoc requirements. Simply need some hardware fixed? Having an issue with slow, struggling PC's but dont want to dive into a contract?
Contact us to find out about our On-Site and Remote support capabilities and pricing.